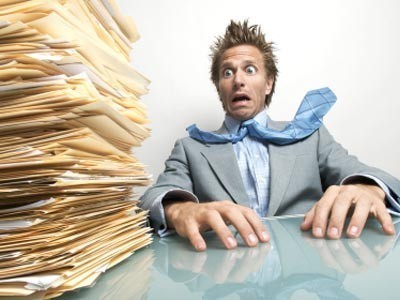 The benefits of the paperless office are well known.
The implementation is, as with so many things in business, only successful if the relevant information is gathered at the start of the project.
In this article, we answer the frequently asked questions regarding outsourcing document scanning.
Should I outsource my scanning project?
Scanning a small number of documents with a desktop scanner is relatively quick and easy. However, scanning many thousands of documents requires specialised equipment. Our scanning service offers this technology along with our expertise. Skilled staff convert your paper records to digital files using high volume scanners and bespoke software, this saves time, money and stress.
Do I need to scan every document?
No, you can scan as few or as many documents as you require, we would customize a solution to your requirements and budget.
Do I need to prepare my documents for scanning?
No, we prepare your documents for scanning. Our staff remove staples and paperclips, repair torn pages, and collate your documents for imaging.
What is OCR?
Optical Character Recognition (OCR) software converts the text on your paper documents to searchable digital content. OCR gives you the ability to search for keywords and phrases in your images.
Where should I store my digital images?
We provide transfers of your digital images by a DVD or portable hard drive. We can upload them to your systems or if you prefer, we can host your images on our own secure server.
What happens to my original copies after scanning?
We securely destroy hard copies two complete months after scanning. If you prefer to keep the originals, we will reassemble the original files and return them.
To discuss any document scanning and management issues contact us.
https://pro-doc.co.uk/wp-content/uploads/2019/02/Paper-overwhelmed.jpg
300
400
Andy
/wp-content/uploads/2016/09/pdm.jpg
Andy
2019-07-03 10:35:59
2019-07-03 10:36:19
Why you should outsource your document scanning project.